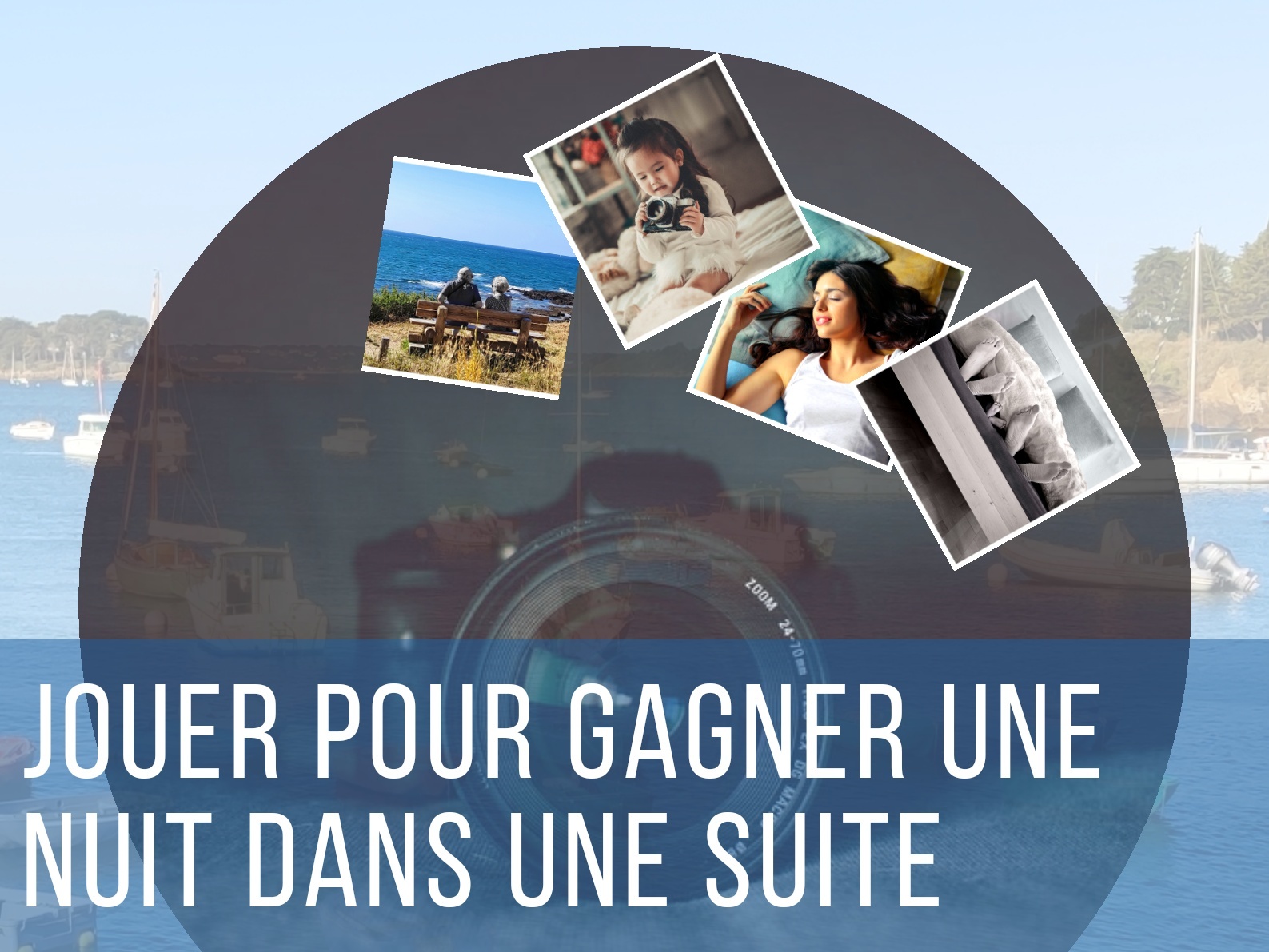 PHOTO CONTEST on INSTAGRAM
#instanthotelprivilege : A privileged hotel moment
The experience of a hotel night must be one of the most enjoyable, memorable moments, and whether exceptional, unique, joyful or even surprising, this is a special moment.
So immortalize your moment with a photo you post on INSTRAGRAM before December 1st
adding the following hashtags:
and try to win a night in our Suite with the person of your choice
The 4 best photos will be voted on by the community to determine the winner ...
So immortalize that feeling of being in the perfect spot of your perfect moment before or after your night away from home.
Find all the elements of this contest in its rules.